Champagne is a fabulous terroir whose treasures go far beyond the production of its emblematic wine..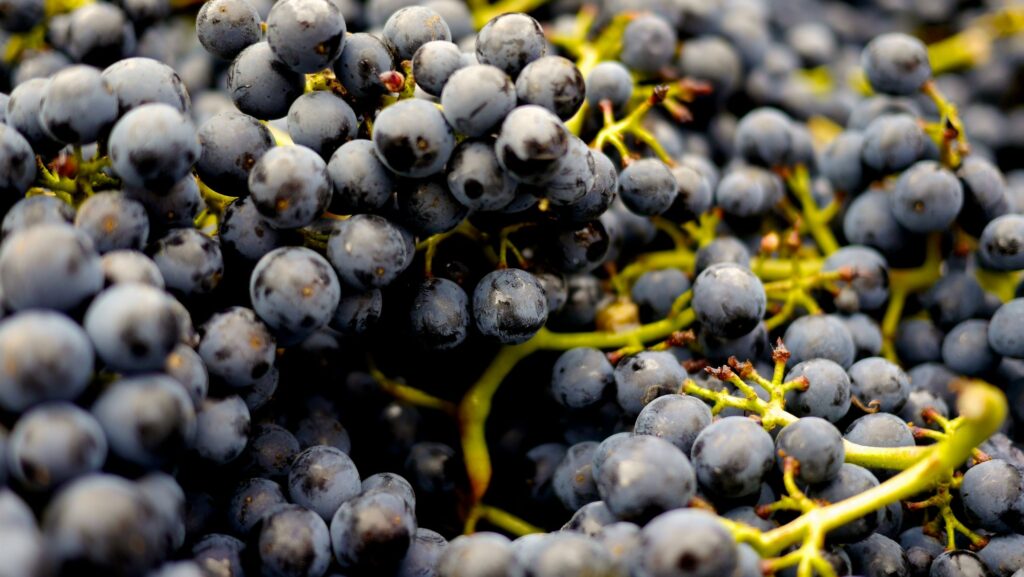 Add Value
Every year, some 7,000 tons of organic marc from the Champagne region are reprocessed in industrial distilleries and recycled into conventional industrial products.
The Bonvalet Distillery puts the value of the raw material back at the center of its production. It creates value by transforming the agricultural (grapes or cereals) waste into exceptional spirits.
Promote the local economy
In addition to its own production, the Bonvalet Distillery also transforms the by-products of the grape harvest for others (such as winegrowers or independent companies) by proposing the creation of customised spirits. Through this additional activity, the Bonvalet Distillery is committed to boosting the local economy..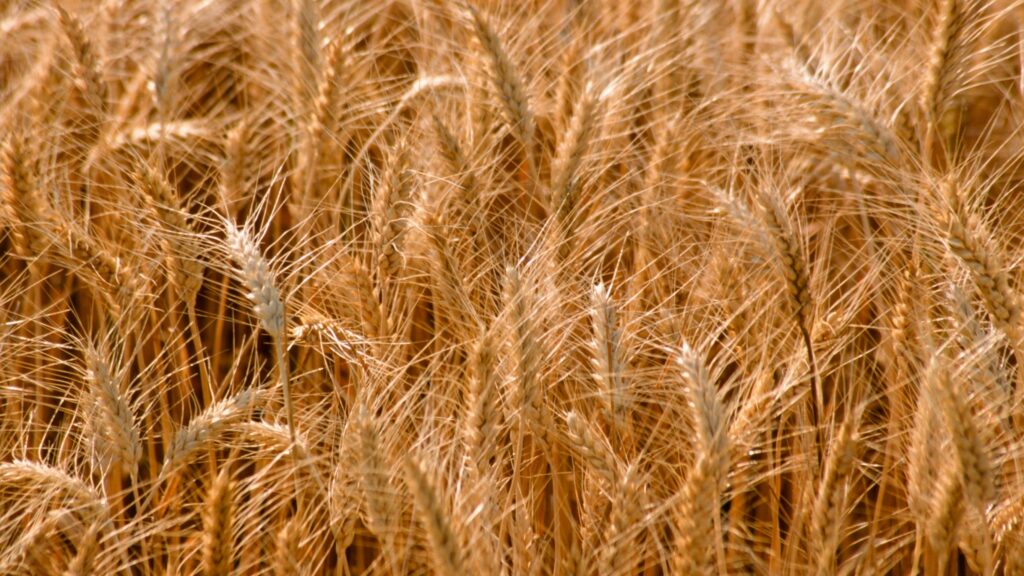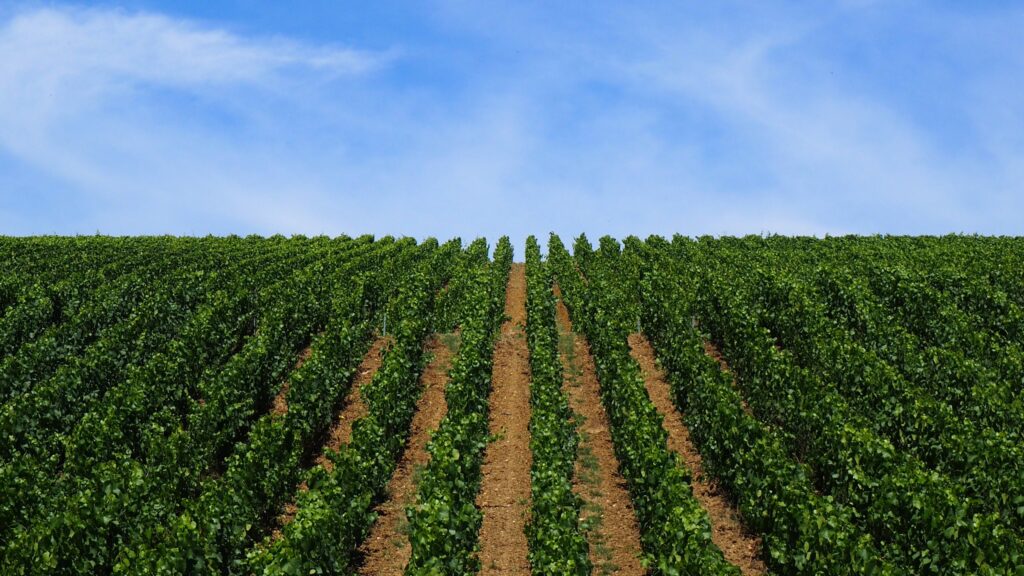 Reduce your carbon footprint
Today's companies have a key role to play in shaping the world of tomorrow.
The Bonvalet Distillery takes its environmental impact very seriously and is constantly looking for eco-responsible ways to improve this important matter.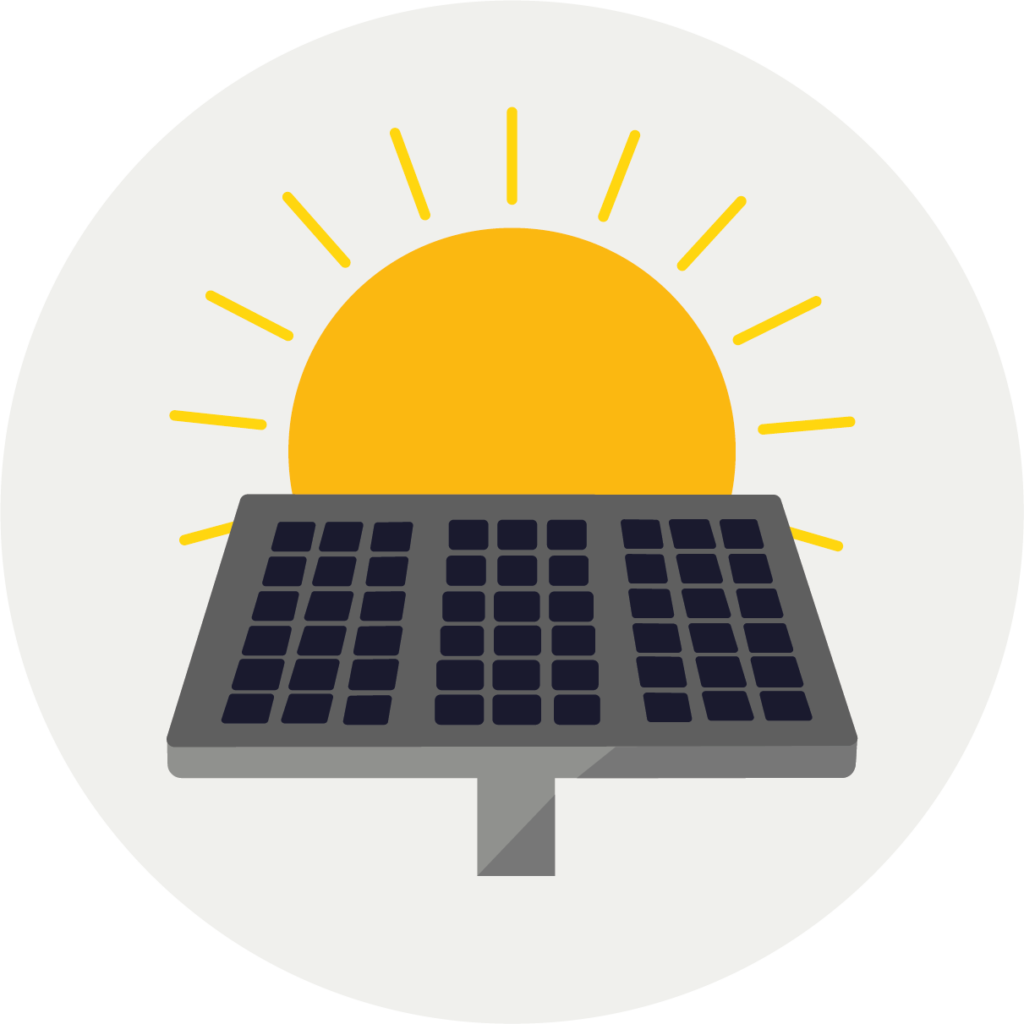 Solar energy supply for its facilities thanks to photovoltaic panels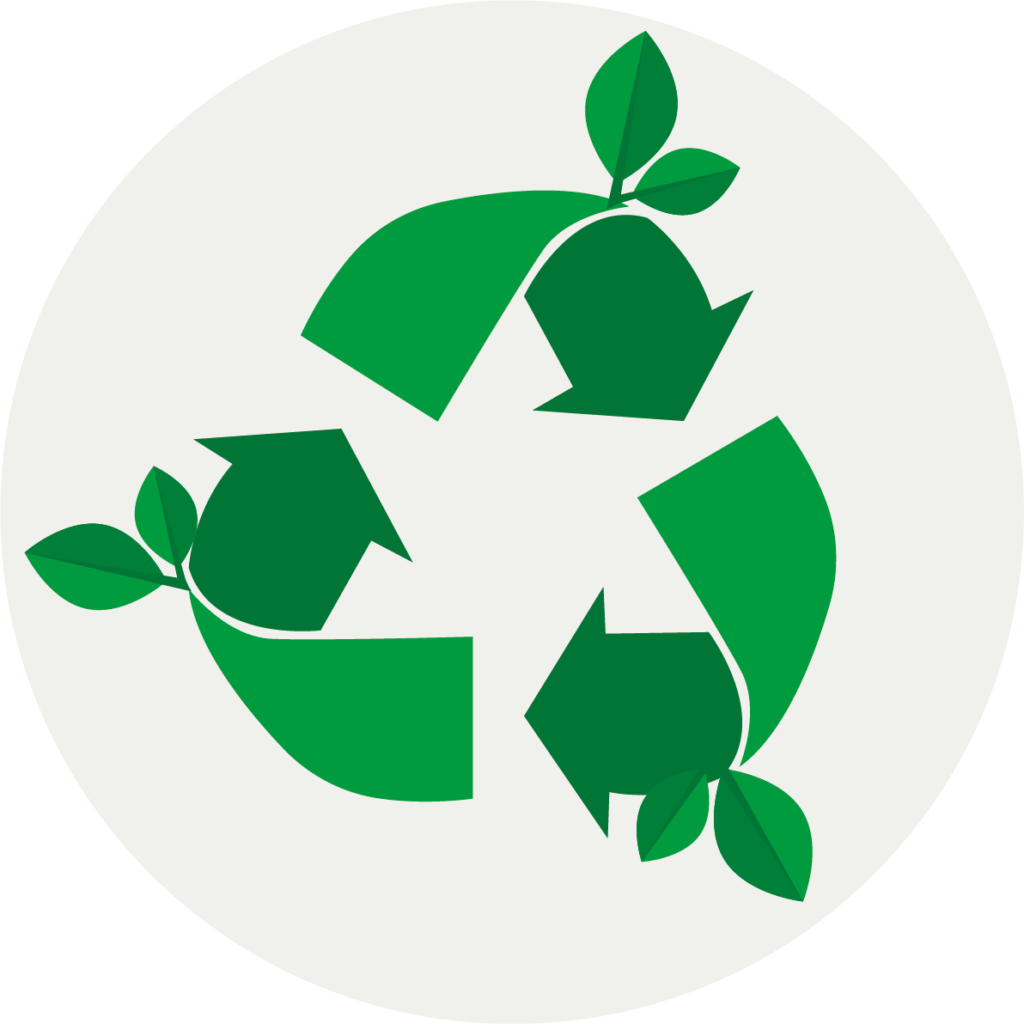 Shipping the remaining organic stuff following distillation in a methanization plant.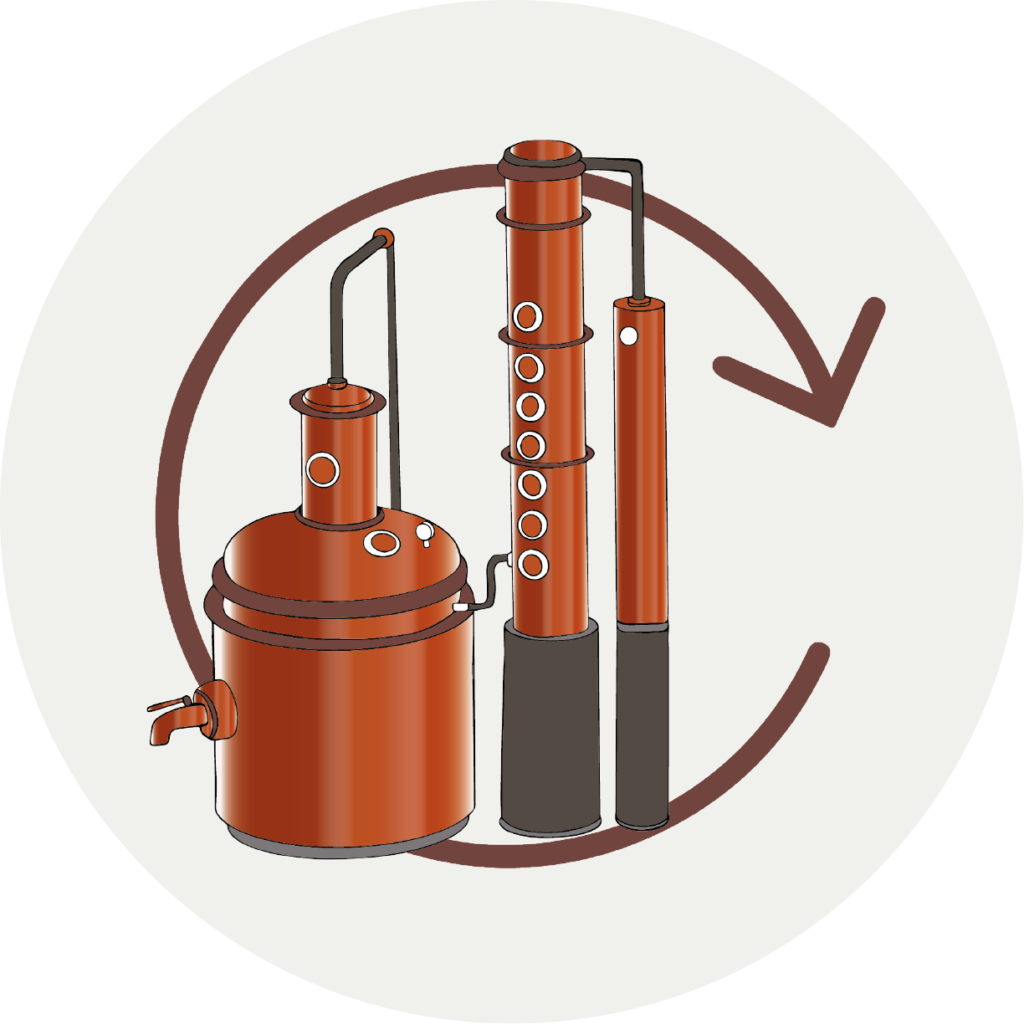 A still designed to operate in a closed circuit to limit the volume of residual fluids.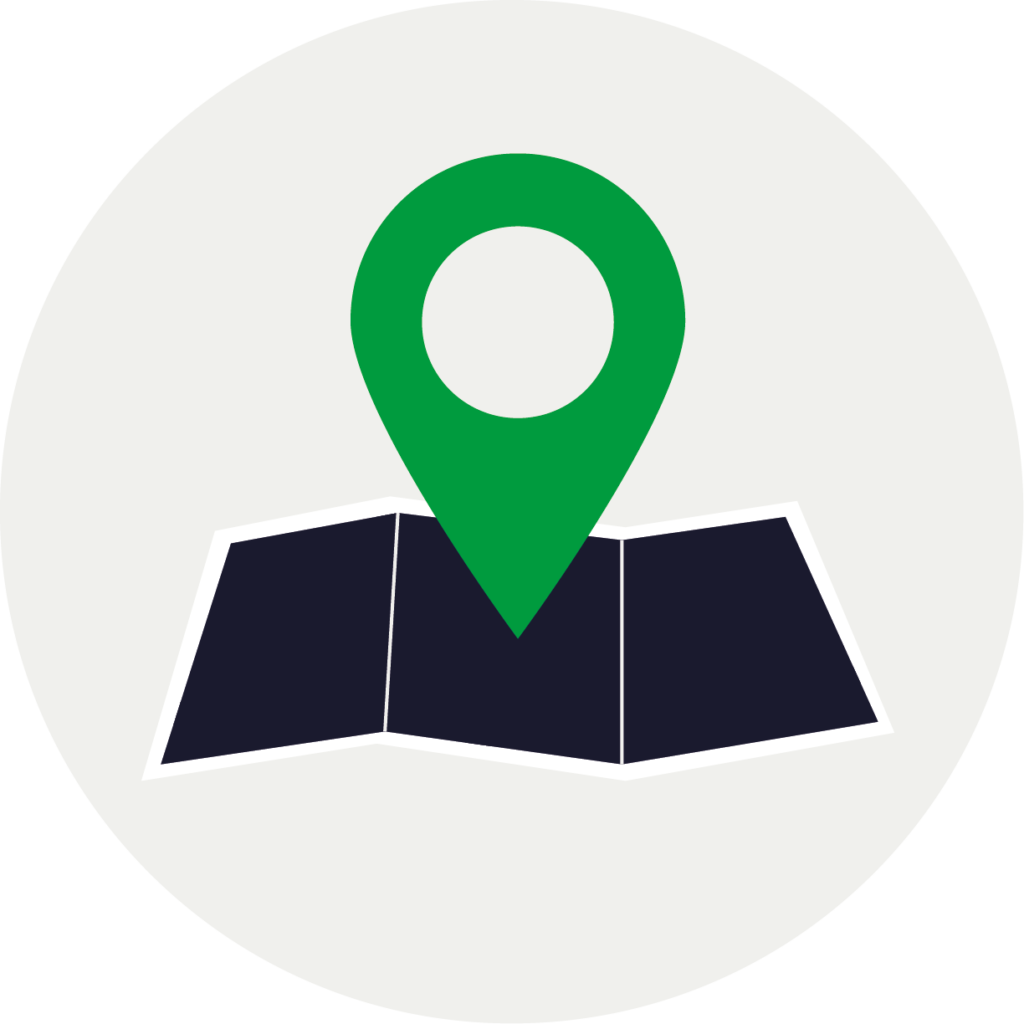 A clear preference for short circuits for the supply of raw materials and other ingredients.
More generally, DéméTerre Wines & Spirits (Distillerie Bonvalet and Champagne Bonvalet) works jointly with other companies and with the Epernay conurbation to ensure
improvement and implementation of production processes that respect the environment.