News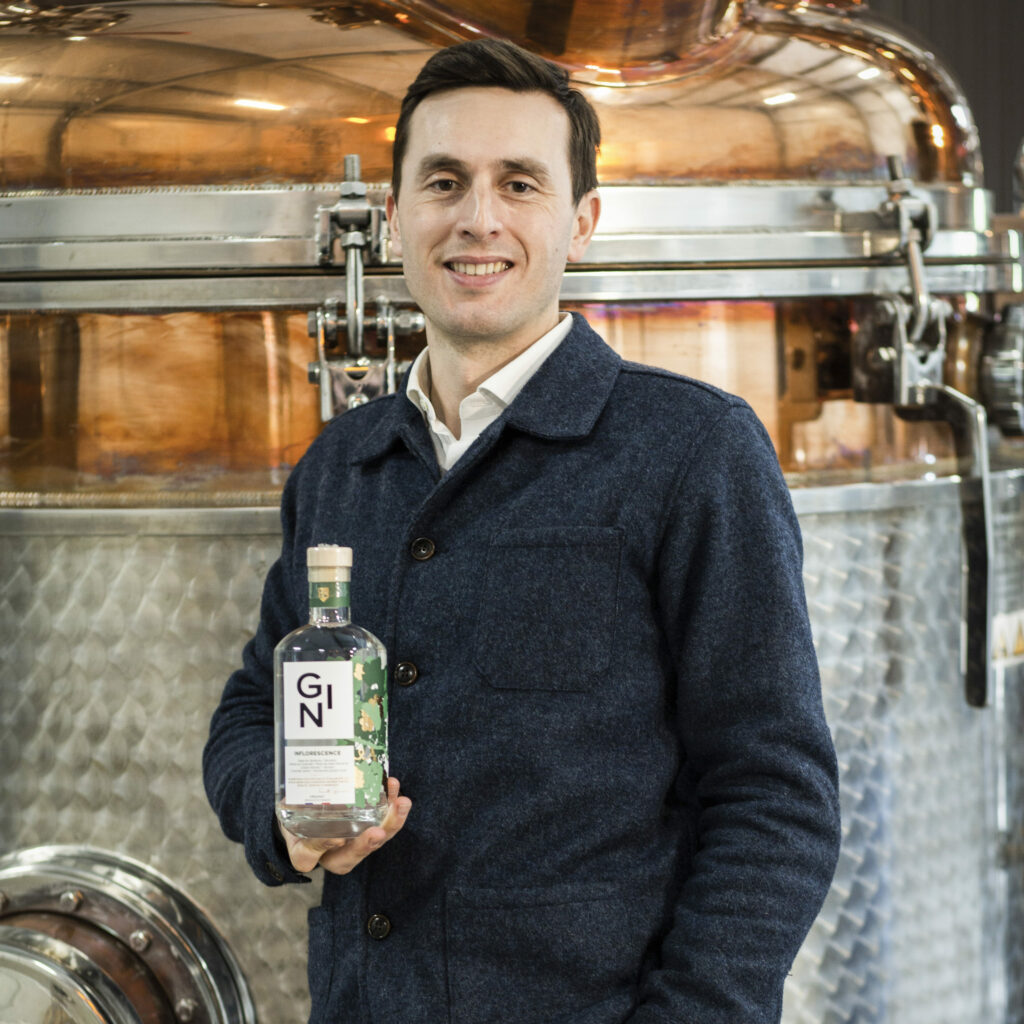 A word from Guillaume Bonvalet, founder of Distillerie Bonvalet
I created Champagne Bonvalet in 2012, and the distillery has been in operation since 2022, after 6 years of maturation. It's running at full speed ! In addition to being local, we choose to process organically grown materials for our own gin, whisky and ratafia ranges, preserving our traditional know-how…
N° May – June 2023

Champagne Bonvalet launches organic spirits business
It's the latest challenge for Bonvalet: to produce spirits in the land of champagne. To achieve this, the bubbles specialist based in Pierry, not far from Epernay (Marne), has invested nearly 1 million euros in the construction of a distillery, including 250,000 euros in a Holstein, a German machine heralded as the Rolls Royce of the sector.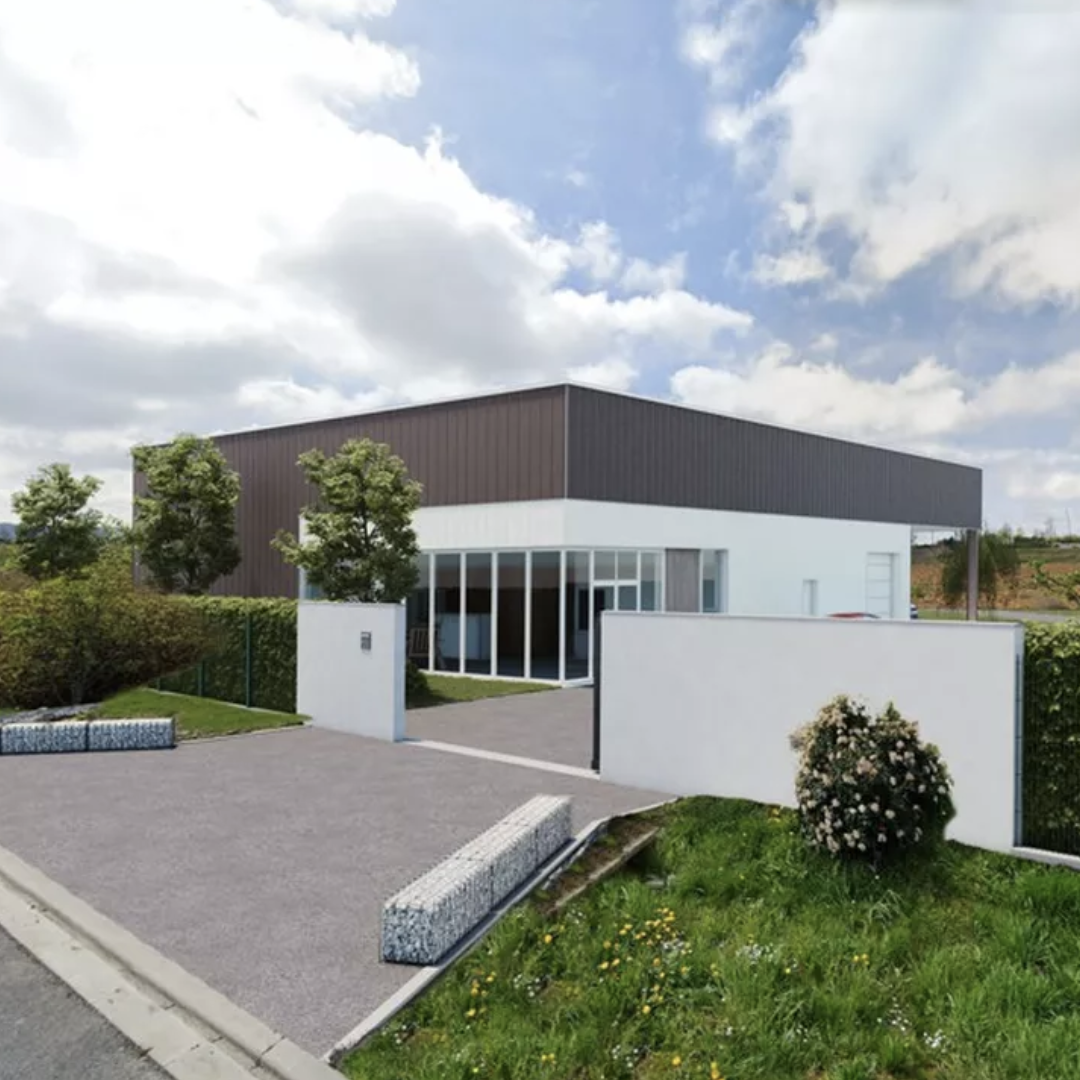 In the Marne region, champagne residues will be used to produce spirits
Vodka, ratafia, gin, whisky… under the leadership of Maison Bonvalet, which also has a champagne brand, a number of spirits and alcohols will be produced near Épernay (Marne), with a focus on short distribution channels.

Beyond the Champagne House, a disruptive project
Driven by this desire to innovate, to shake things up, and aware of the importance of the ecological transition, the Bonvalet Champagne House decided to launch a business to recycle wine by-products that must be distilled.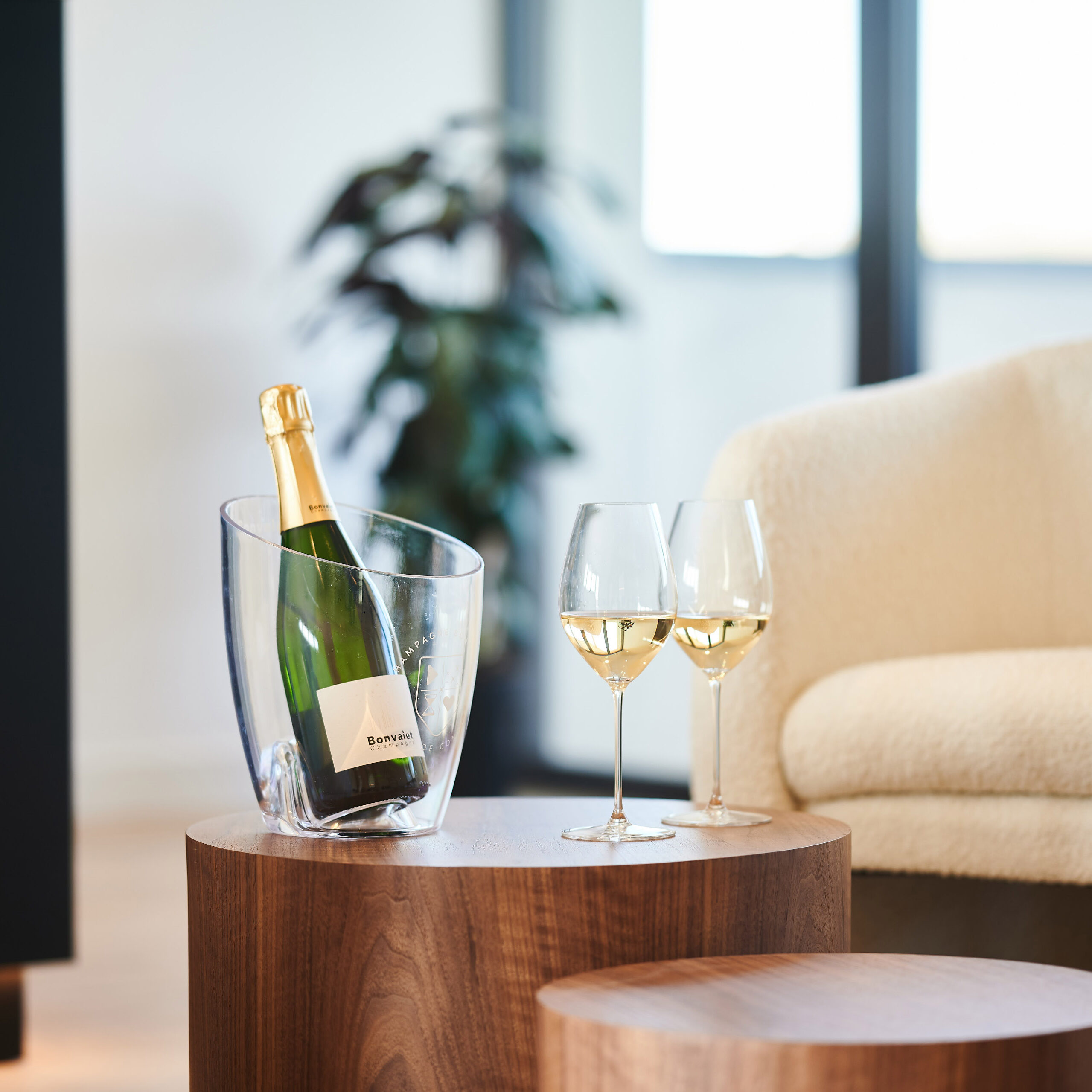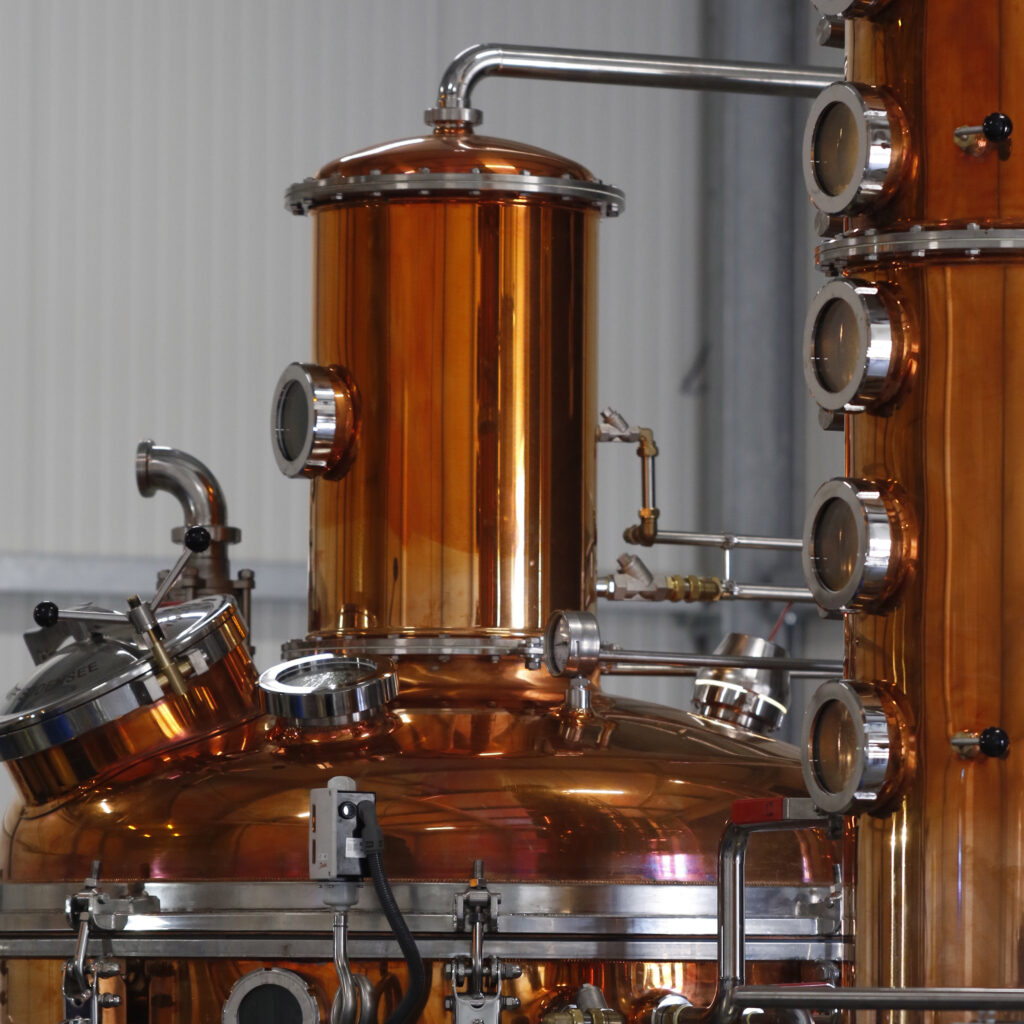 In Pierry: a new distillery
In Pierry, Champagne Bonvalet is building a distillation unit dedicated to the by-products of organic viticulture. For this first campaign, at least 90 tons of vinegar should be collected after the harvest.