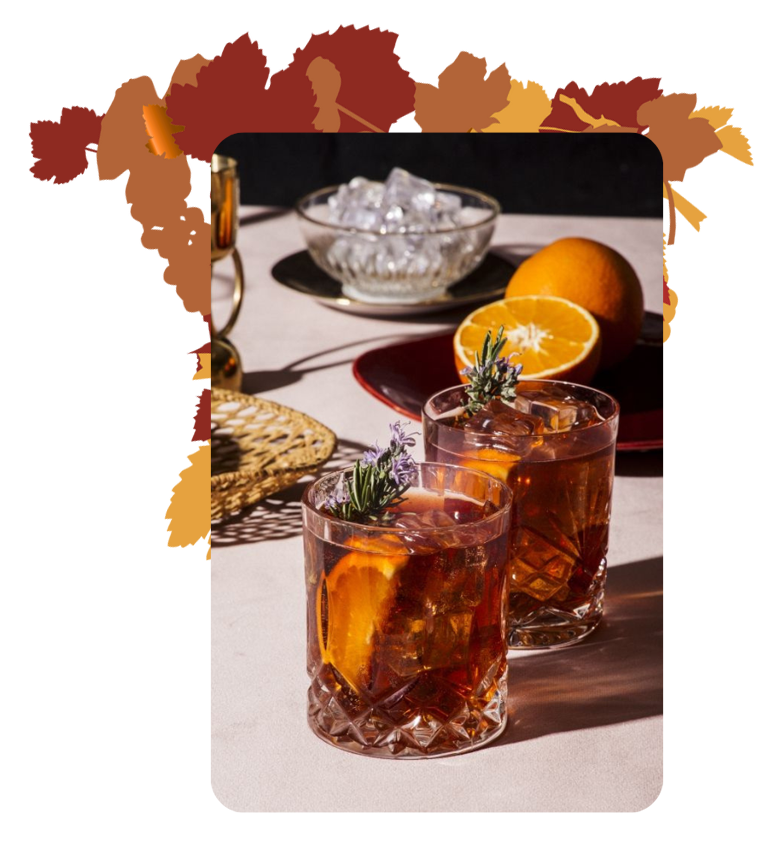 How to enjoy it?
The aromatic richness of Inflorescence Ambré Gin offers endless tasting possibilities.
This Yellow Gin will be equally appreciated in cocktails, or with a tonic.
He can be satisfied with a simple ice cube.
Fall cocktail
5cl of Amber Inflorescence Gin
2cl of pumpkin syrup (optional)
2cl of Orange Liqueur or bitter orange syrup
20cl of tonic ginger beer
2 dashes of lemon
1 thyme leaf (decoration)
Ice cubes
Cool the glass with ice cubes. Mix the gin, pumpkin syrup, orange liqueur, tonic and lemon juice well in a shaker. Filter, serve and enjoy.
A local Gin
Inflorescence pays homage to its terroir of origin:
the champagne.
The majority of gins are made from grain alcohol. Inflorescence was created from a wine alcohol from grape residues from the Champagne harvest and aging in barrels for 6 months.
The other ingredients used to create this unique gin are sourced locally or come from the best suppliers and partners from other regions of France.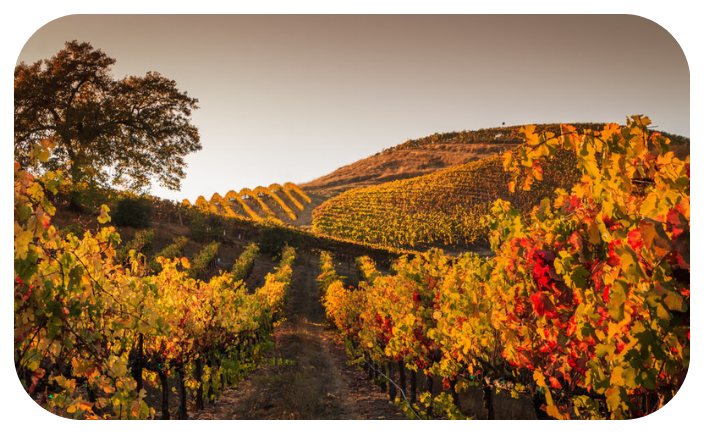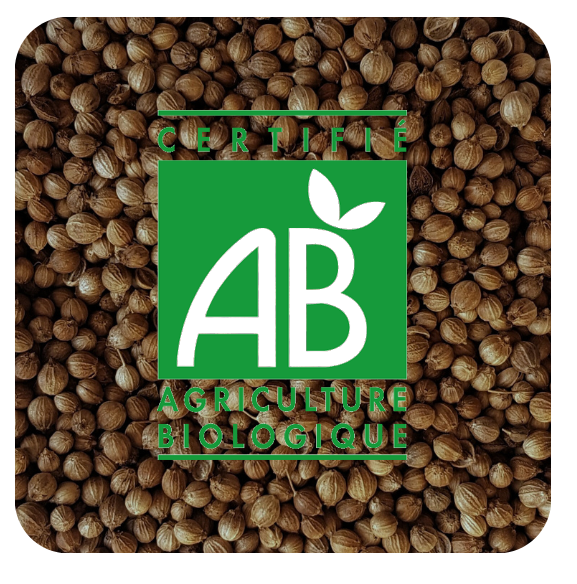 A committed and organic gin
The desire to promote organic Champagne marcs is the genesis of the Distillerie Bonvalet.
This virtuous ecological approach consists of recovering the residues resulting from the pressing of the grapes and converting them into exceptional spirits.
An exceptional gin
A state-of-the-art still
Versatile and high precision, our still allows us to produce some of the finest distillates on the market and preserve the most delicate aromatics.
Best Quality Botanical
The juniper berries are selected with the greatest care by our distiller for their freshness and aromatic qualities.
The other ingredients that make up Inflorescence have been sourced from French producers selected for their know-how, their shared values and the high quality of their plants and spices.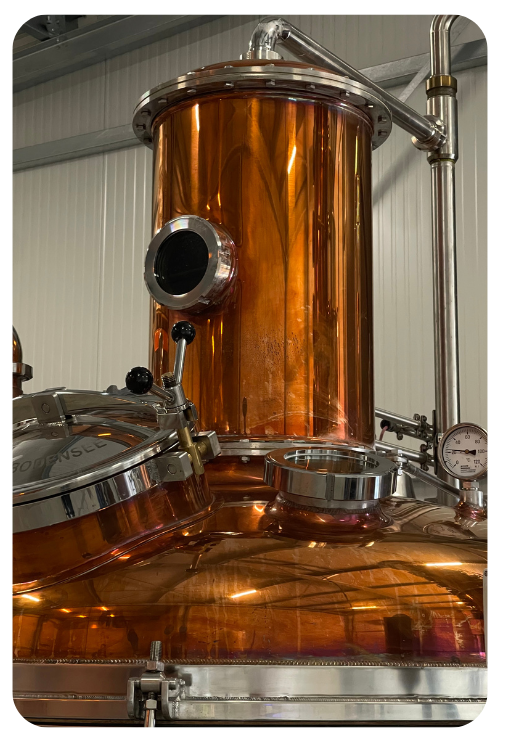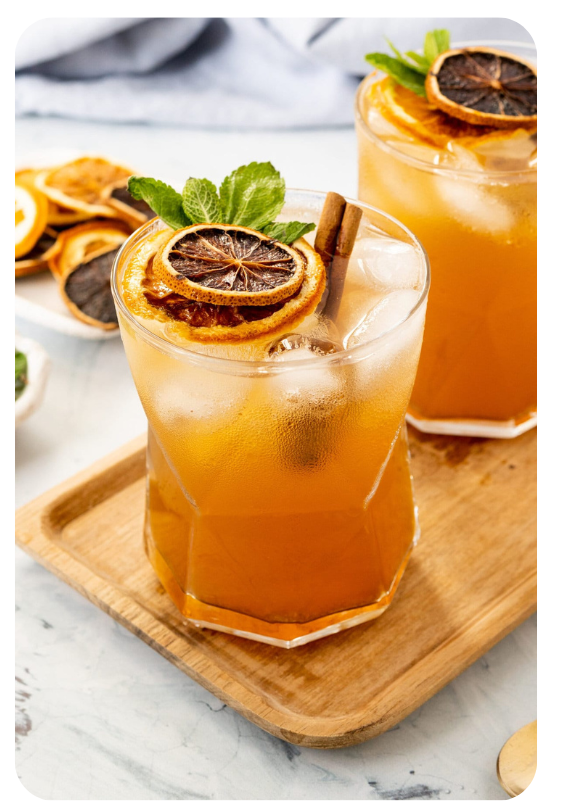 A creative Gin
Give free rein to your inspiration or let yourself be tempted by our recipes created by the best mixologists in France.
Discover also
Influence